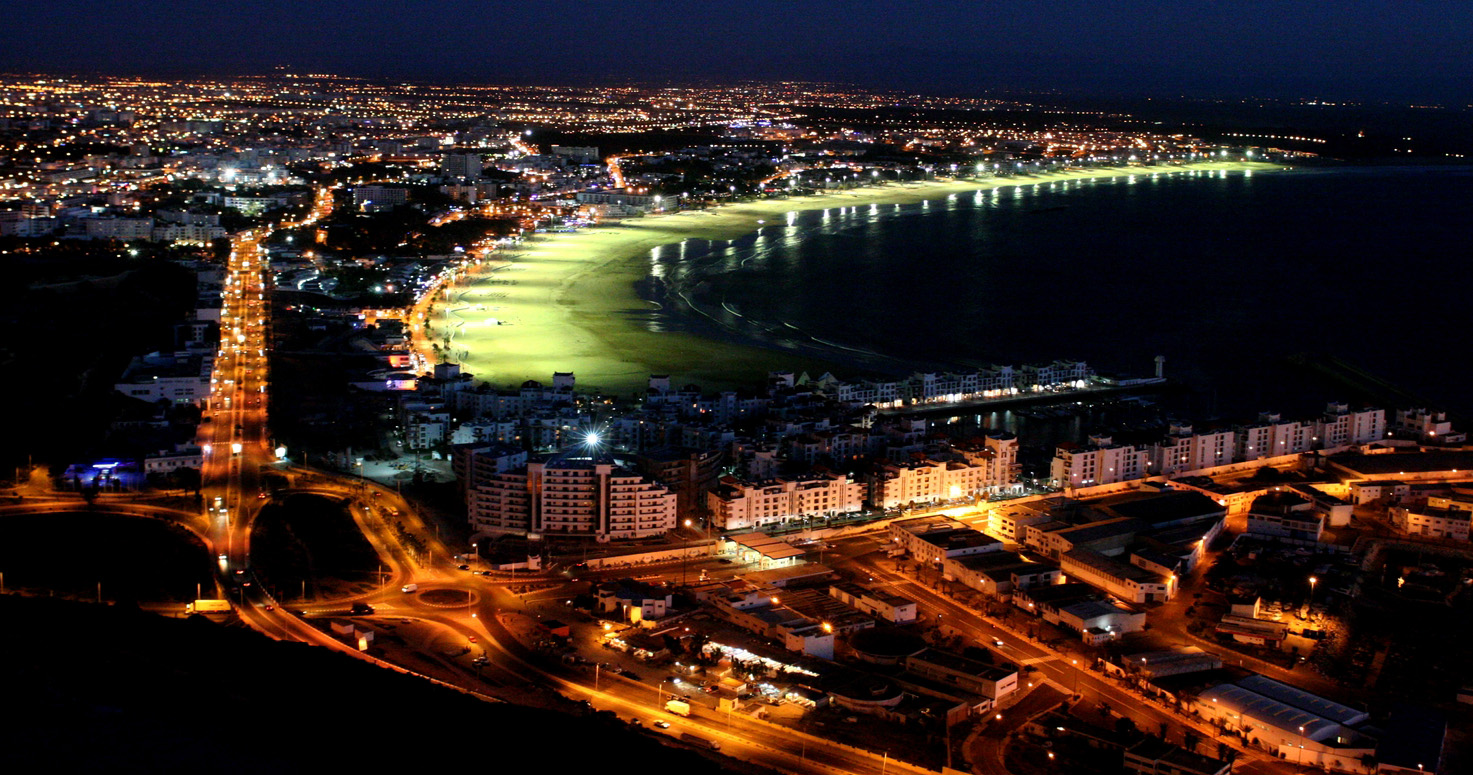 If the waves have taken a short break or you´re not in a surfing mood, head to Agadir where you can find these top attractions which you absolutely must see!
OUR TOP 3 THINGS TO DO IN AGADIR
THE SOUK EL HADAD
The Souk el Hadad is known as one of the largest and most beautiful bazaars in Africa, here you can immerse yourself in Moroccan trade. The Souk has everything – from leather, colorful fabrics to fresh vegetables, fruits, and spices. A must-see on your Agadir Attractions List!
MARINA WITH ESPLANADE
Every time you stay in Agadir a visit to the Marina D'Agadir is an absolute must. Take a long walk along the endless beach promenade where you will find plenty of restaurants and cafes to relax and take a breath!
THE KASBAH
The Kasbah is a small place on the highest mountain of Agadir. From here you can admire the entire city of Agadir. Originally, the Kasbah was built to protect the city against attacks, the strategic design of this fortress-like complex is still unmistakable. It is considered to be the last remaining historical monument in the area that can still be visited.