Relax and revitalize your body, mind, and soul with the perfect combination of Yoga and Surf. Yoga is the perfect way to stretch and de-stress your body before or after a long day of surfing.
Here at West Surf Morocco, we teach Vinyasa Yoga. Vinyasa means 'flow', and the focus is on connecting movement to your breathing. All levels are catered for, whether it's your very first yoga class, or you're looking for a challenge. Our yoga classes are designed carefully to be balanced and enjoyable in clear, easy-to-follow English.
We offer Yoga daily at 7:30 am and 5:30 pm. For special requests, please do not hesitate to ask. We´d love to help you.
New at us! It awaits you now every morning a very special Yoga session with Sina. Sina will prepare you early in the morning for your surfing session.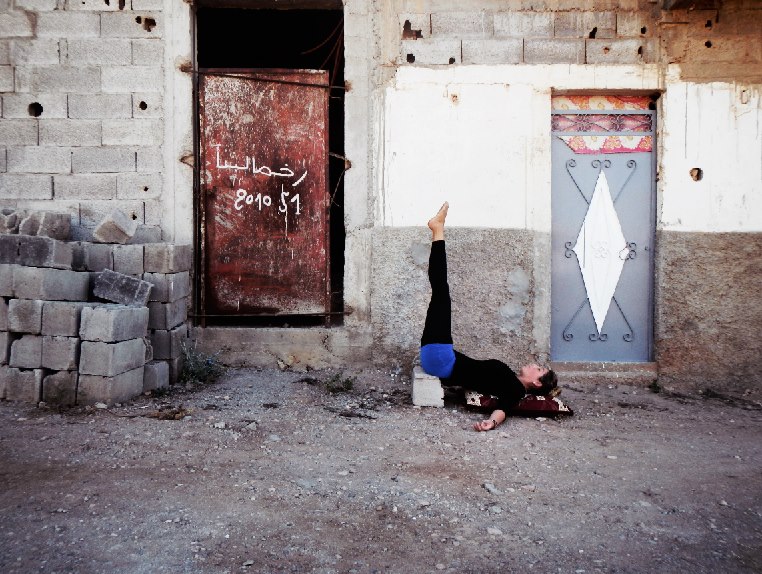 She is a certified Inside Flow teacher by Young-Ho Kim. The motto here is to dance the Asanas in the rhythm of the music. Sina is looking forward to sharing her passion with you in Morocco and listen to the music of the ocean.
In the evening you can calm down your body, mind, and spirit with Janina is one of her Yin Yoga classes. She loves to share the energy of Yin with you and stretch your body from head to toe, while the enchanting sunsets on our yoga terrace.
We´re looking forward to you!