MOROCCO – A DIFFERENT KIND OF SURF TRIP!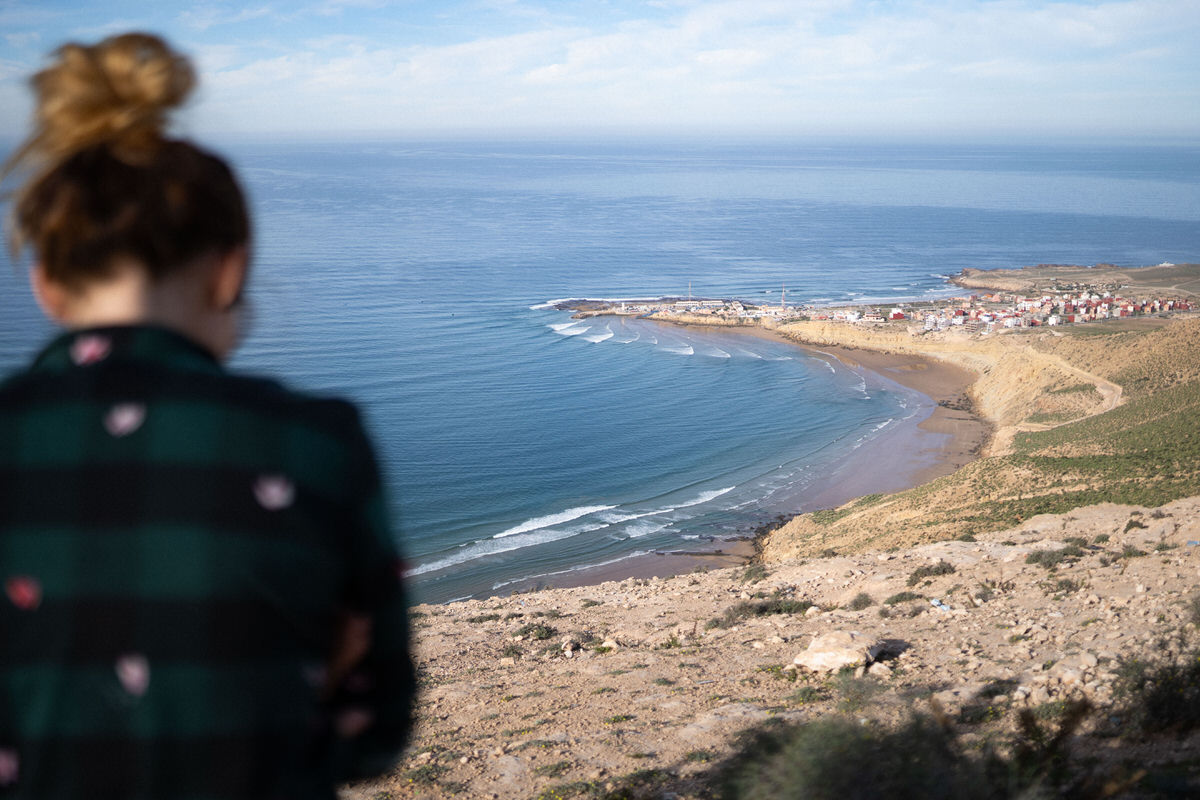 Are you looking for a special surfing experience? Only 4 flight hours from Northern Europe is one of the best-surfing destinations in the world – Morocco. In addition to world-class waves and unique point breaks, here in the Orient, you will find a mysterious culture and very special hospitality.
You can find sunshine all year long, an endless coastline with breathtaking views, and great waves wherever you look! Now you think that could be anywhere in the world, right? But if you add to the whole the small streets with all their traders, goats climbing in the trees on the roadside, the delicious smell of Tajines, sizzling on the coals, and the prayer call, that you can sometimes even hear in the lineup. Then you know that you are not somewhere in the world, but in Morocco.
Morocco is the perfect winter destination for surfers. From September to the end of May, the best waves are rolling along Morocco's coast. There is also spot-on-spot, so that every surfer, whether professional or beginner, finds fun and challenge in the waves. Get ready for your next surf trip and dive with us into the Moroccan culture.
Morocco has so much more to offer than an ordinary surf holiday.